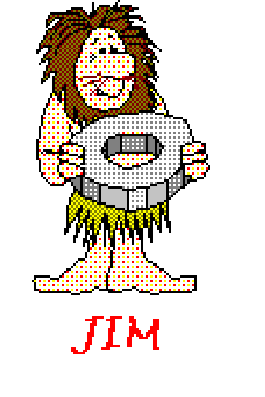 | | |
| --- | --- |
| | |
| Name at birth: |  Jim S. Gxe |
| Date of birth: | |
| Place of birth: | |
| Date of death: |  April 5, 1997 |
| Place of death: | |
| Resting place: |  Honolulu, Hawaii |
| Submitted by: |  Taylor M. Murphy  (beendaredundat@msn.com) |
Jim was a very special man, whom I first met online at MSN in a bulletin board called the Practice BBS, which later became Rogues.
There a group of people including Jim, helped me to learn all about cyberspace and computering; I'll never forget the first time when Jim helped me to insert a simple graphic into a letter, I was elated….and them it grew into a web site, which I now have.
That was a year and a half ago…..and I still can see his little caveman with the wheel, he used so often in his email.
Jim S. Gxe will be missed. He now has entered cyberspace truly.
Taylor M. Murphy
---
---