---
 ●
  World Wide Cemetery   

●
---
Created by Internet pioneer Mike Kibbee in 1995, it is the oldest online cemetery & memorial site in the world.
With its simplicity, it has remained the most elegant, peaceful, and serene resting place online.
Memorials are permanent and provide the sole Internet presence for many.
---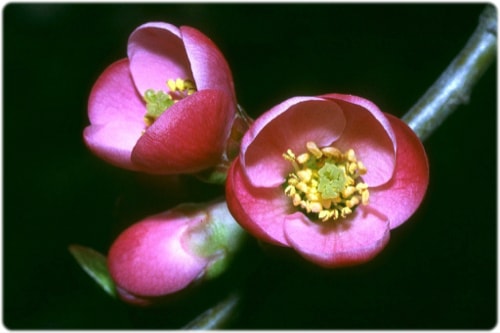 ---
Transform your obituary or eulogy into a dedicated, personally named Internet page.
No passwords, no recurring fees or membership, no advertisements. All postings monitored.
A quarter-century of continuous operation, guided by a strong, clear vision.
---
●   Continuous Operation 1995-2023  ●
---
---