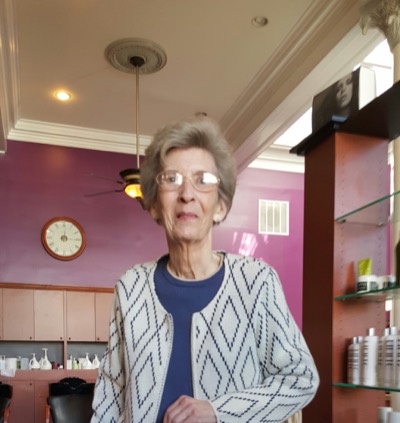 Name at birth:
Ina Jane Jernigan
Date of birth:
December 9, 1939
Place of birth:
Little Rock, Arkansas
Date of death:
April 20, 2018
Place of death:
Charles Town, West Virginia
Resting place:
Forest Hills Memorial Park

Alexander, Arkansas

Submitted by:
Schay Swope
In Loving Memory
Ina Jane Jernigan Swope, aged 79, died on April 20, 2018 in Charles Town, WV.
She was born in Little Rock, AR and was the daughter of George Edgar Jernigan and Margaret Grey McCarty Jernigan. After graduating from high school, she attended and graduated from Williams Woods College.
She married Ernest Orland Swope, Jr. in Little Rock, AR. She later went on to the University of Arkansas at Little Rock and graduated with a BA in Social Sciences.
She was a published writer and a mother to many that she considered to be her children and family. She was a member of St. Marks Episcopal Church. She was also past president of the Arkansas Arabian Horse Club.
She was preceded in death by her husband Ernest Orland Swope, Jr. and brother Charles Jernigan. She is survived by her son, Jeffrey Orland Swope and her daughter M. Schay Swope.
---
---
Ernest Orland Swope, Jr. (Husband)